Join the Sister Economy revolution!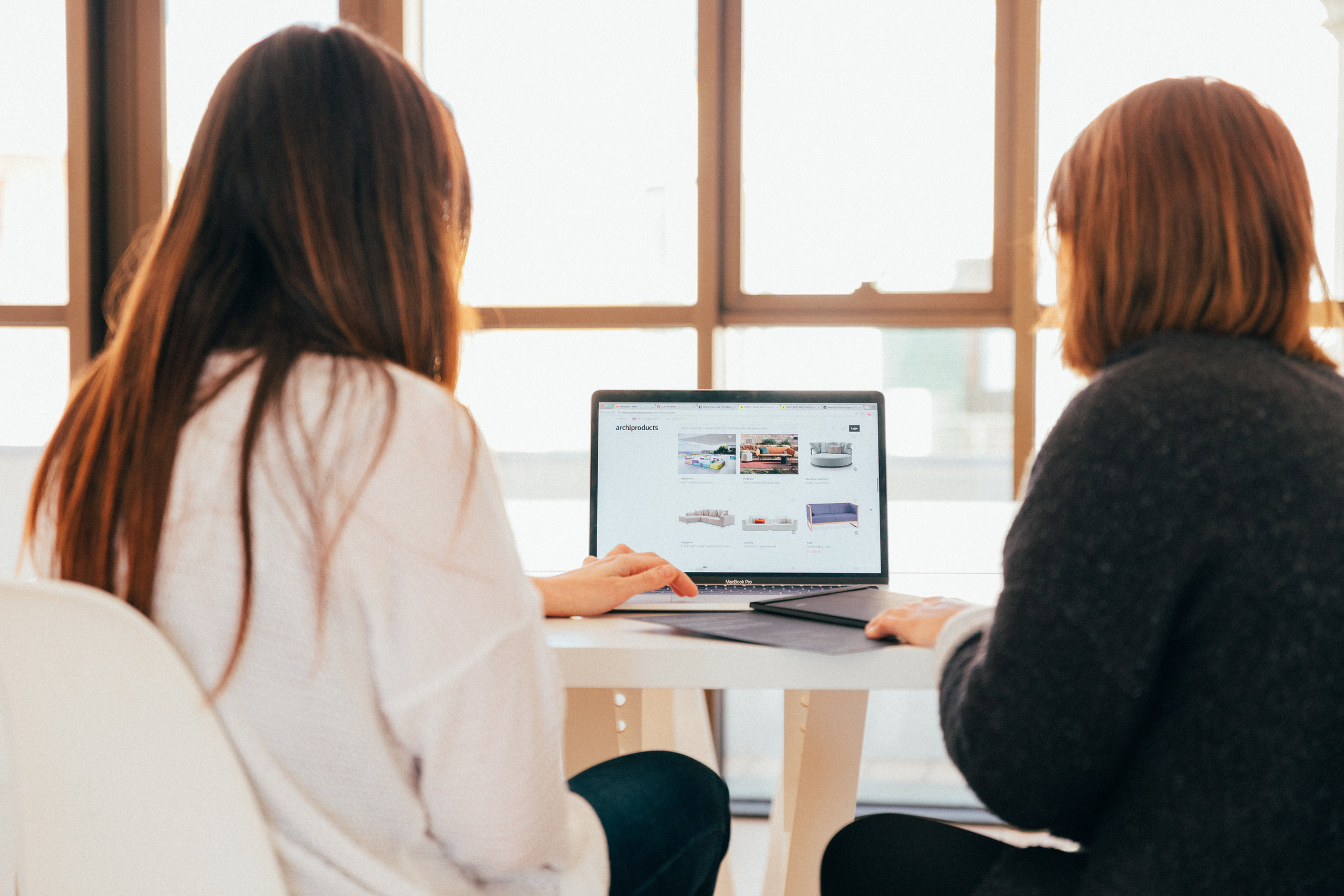 There is great stuff in the works at Women in Kind.
We'll be launching our digital, global platform in the near future. If you want to be kept in the loop and be the first to learn about developments and our work to support The Sister Economy, sign up below.
Learn more about Women in Kind: